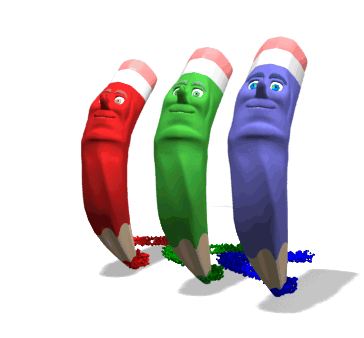 Welcome to the Team 8 Black Homepage!

Wednesday, March 29, 2017
Announcements:
** Congratulations to our current Students of the Month, Kylie and Zach!
** Report cards went home on 3/20! Please get them signed and returned to homeroom teachers ASAP.
Homework
Click on the name of any teacher below to visit their personal page.
Homework assignments, handouts, and useful links can be found on these pages.
Math- Mr. Masterjoseph